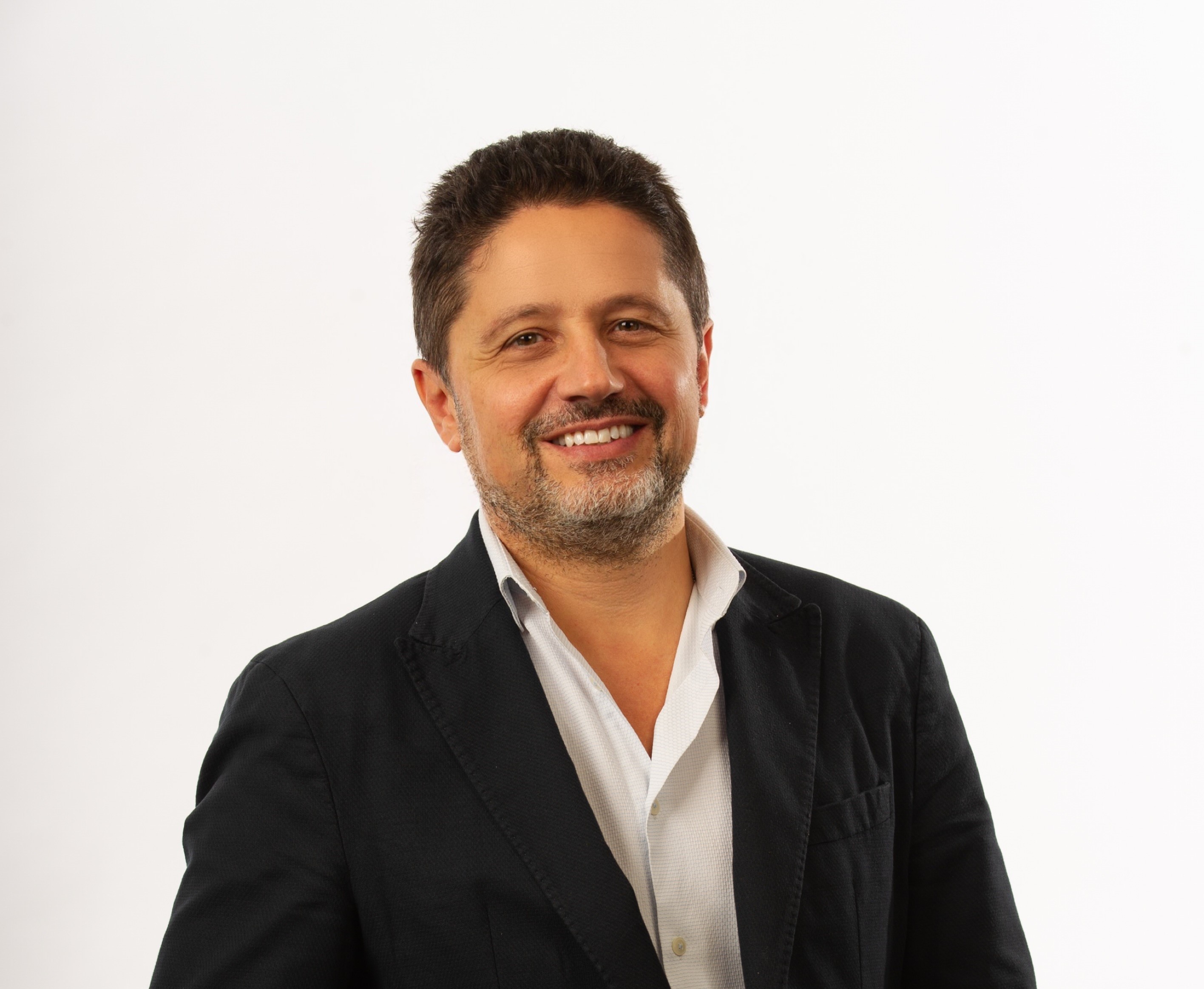 Roberto is CEO of Travel Ledger. He is also the founder of Dolphin Dynamics and has been in the travel trade for 25 years.
He cut his teeth with Sabre in the 1980s and moved to start his own tech business in the 90s. Today Dolphin Dynamics serves the travel industry with around 70 clients across Europe.
Fast Facts: Roberto loves the NFL but does not get cricket.