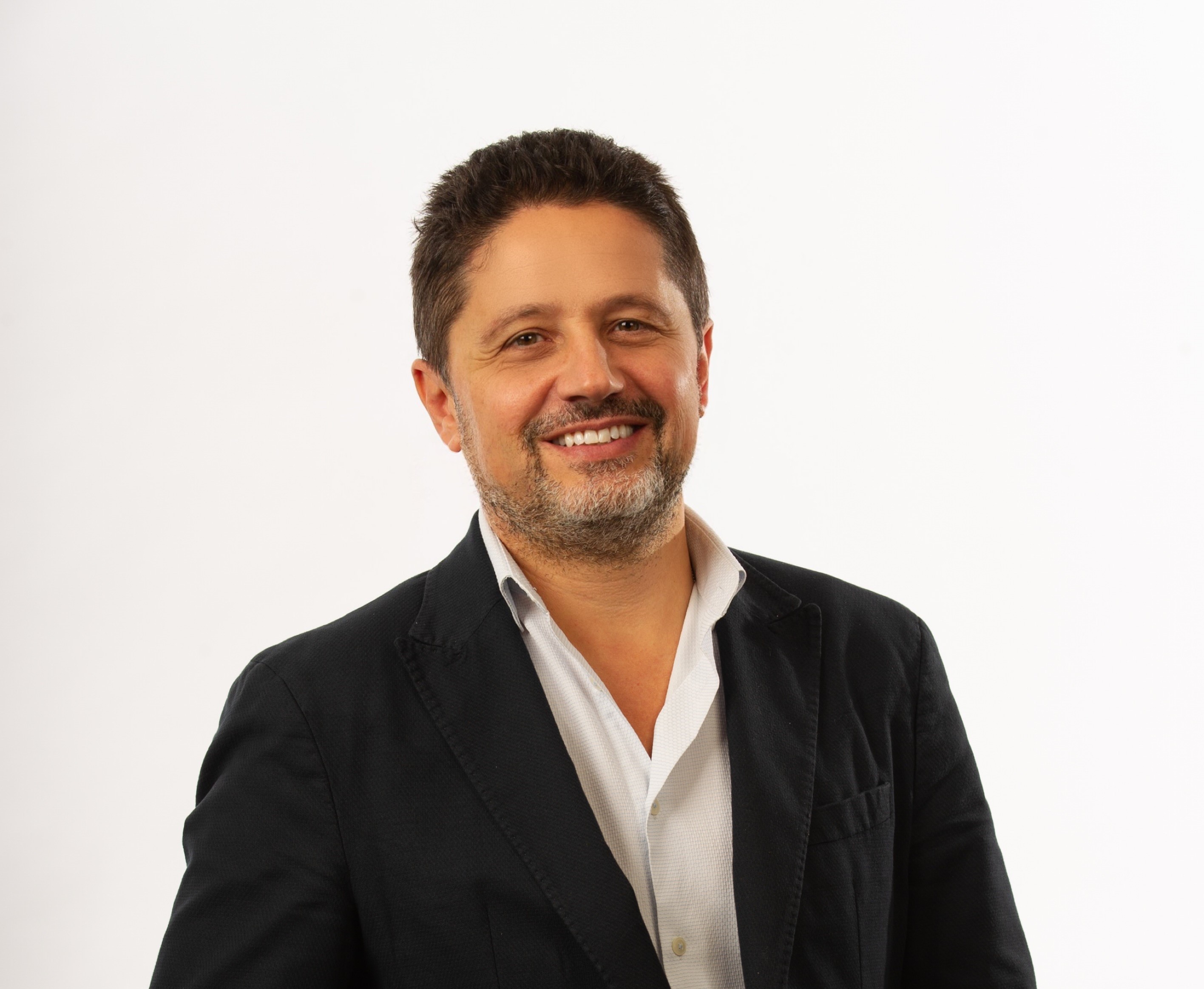 Roberto is the CEO and Founder of Travel Ledger and has been in the travel technology trade for 25 years.
He cut his teeth with Sabre in the 1990s and moved to start his own technology business in the 00s creating back office systems and booking engines. This gave him a great insight into the financial and operational requirements of a variety of Travel companies, and from this knowledge came his inspiration to start Travel Ledger.
Fast Facts: Roberto loves the NFL but does not get cricket.