News, updates and events.
News
Travel Ledger announces new Board Advisor Kieran Tobin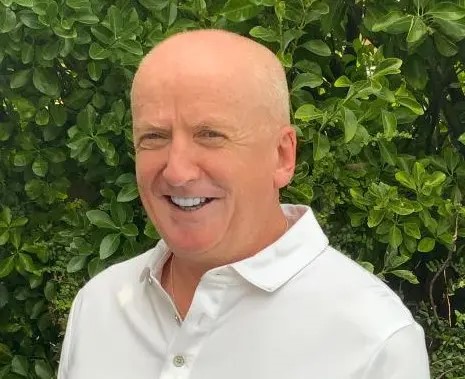 Travel Ledger is very pleased to confirm Kieran Tobin as new Board Advisor, where he will advise on sales strategy for both supplier and agents. Previously, Kieran has held key positions in Destinations of the World as Sales Director, Purchasing Director at Cosmos holidays, more recently working as an advisor / consultant to the travel industry.
Commenting on his appointment, Kieran Tobin said:
"I am delighted to have this fantastic opportunity to support this business and work with a renowned management team. The unique and innovative Travel Ledger product is very exciting in today's climate, which I am looking forward to discussing with my fellow industry colleagues, who I feel will benefit greatly"
Announcing the appointment, Travel Ledger Chief Executive Roberto Da Re said:
"Kieran will be an outstanding addition to the Travel Ledger team as he brings many years of knowledge and experience in travel distribution and with it an extensive network of contacts in the UK and Irish markets"