News, updates and events.
News
Travel Ledger moves £400m since launch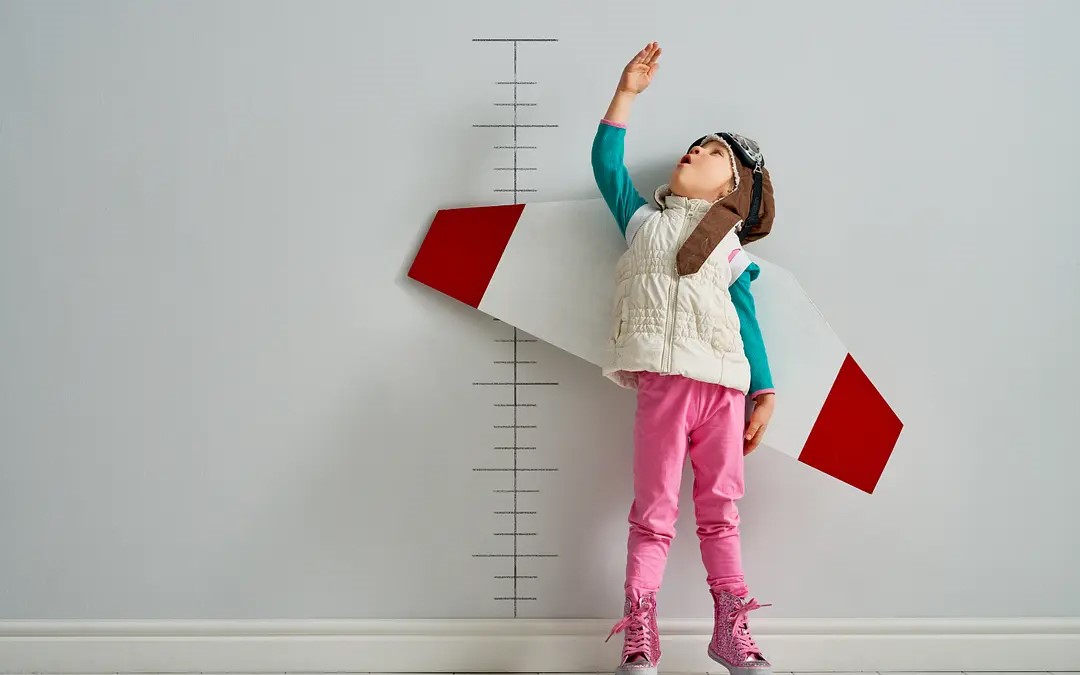 The B2B settlement platform launched a year ago distributes invoices and enables payment collection from 1700 outlets across 400 companies in the UK.  
When Travel Ledger was launched in 2021, the founders wanted to set a new industry standard enabling travel sellers to digitally deliver statements and invoices to their global partners and collect payments on time and cost-efficiently from them.
The company has grown tremendously since its launch in October 2021, achieving quick adoption by supporting essential trade associations and consortia like ABTA and Advantage in the UK.
With 40 of the largest UK suppliers already live on the platform and many others preparing to onboard ahead of the 2023 season, Travel Ledger is looking forward to starting to trade in Ireland and Italy as an introduction to the Eurozone and beyond.
In the past 12 months, the company has presented its vision at tradeshows and to many audiences, including Phocuswright Europe, the TTI, World Travel Market and the TravelTech Show, where Travel Ledger was recognised with the Trailblazer award.
The company has also been shortlisted in three categories for the Travolution Awards, which will be unveiled later this November.
Commenting on the company's success, Travel Ledger CEO Roberto Da Re stated:
"It's great to see how far we have come in such a short period, and the feedback from our Trade partners has been incredibly positive. We will expand into Europe in the next 12 months, bringing exponential value to our participants. It will be an exciting year that we can't wait to start."
About Travel Ledger 
Travel Ledger is a settlement platform transforming money flow in the $700bn global B2B travel supply chain. It enables travel sellers to digitally deliver invoices and statements to their buyers and to collect payments and remittances on time and cost-efficiently from their buyers.
contact: karolina.neeme@travelledger.org