News, updates and events.
News
Travel Ledger to become available beyond ABTA and Advantage via Travel Ledger Pay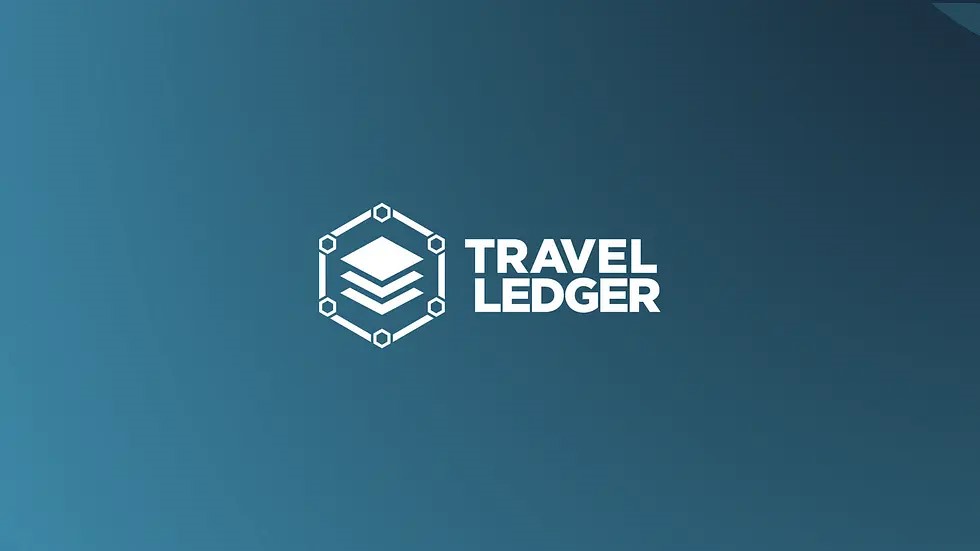 Travel Ledger Pay is the new integrated "Digital Wallet" that allows direct settlement between Buyers and Sellers in the UK and globally.
The B2B settlement platform (launched just a year ago) already distributes supplier statements and invoices and enables payment collection from 1700 outlets across 400 companies in the UK, but until now has only been available to ABTA and Advantage members. 
The company has grown tremendously since going live in October 2021, achieving quick adoption, but when Travel Ledger was conceived in 2019, the founders wanted to set a new industry standard enabling travel companies to settle with all their global partners, not just in limited markets.
Travel Ledger Pay is currently undergoing final testing and will be launched shortly in the UK and all EURO markets, starting from Ireland and Italy.
With 40 significant suppliers already live on the platform and many others preparing to onboard ahead of the 2023 season, Travel Ledger is looking forward to expanding its customer base and bringing even more value to the travel supply chain.
If you are a seller, a consortium or a trade association and would like to join the Travel Ledger platform to then be able to invite your partners, please get in touch with our sales team via hello@travelledger.org.
For Buyers, access to Travel Ledger is "by invitation only", meaning one of your business partners already must be on the platform to send you an invite. If you see the name of your suppliers already on our list of participants, then ask them to invite you, or if your favourite suppliers are not yet on Travel Ledger, ask them to get in touch with us and join!
About Travel Ledger
Travel Ledger is a settlement platform transforming money flow in the $700bn global B2B travel supply chain. It enables travel sellers to digitally deliver invoices and statements to their buyers and to collect payments and remittances on time and cost-efficiently from their buyer.